Students helping students find housing.
The Lowdown is a database of housing reviews from real students. Whether you're looking for a new place, selling your contract, or just wanting the lowdown, we're here for you.
Subscribe
Read More
Keep in Touch
Who We Are
We mentor students in ways your university can't. As experts in all things student, we can help you find a place to live or find the best place to eat on Friday night.
Run by a team of recent graduates, we love students and are committed to making the student experience better for everyone.
Meet the Team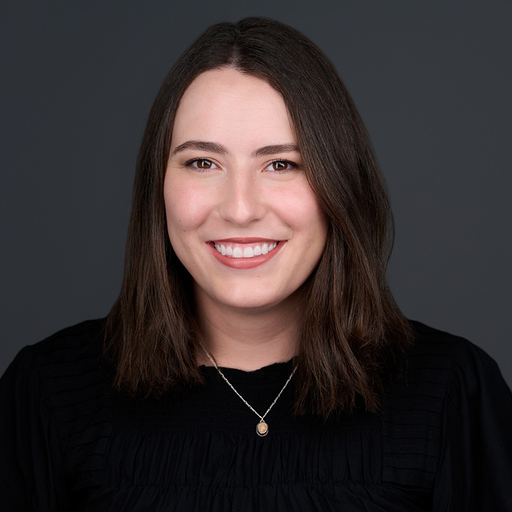 Kath Richards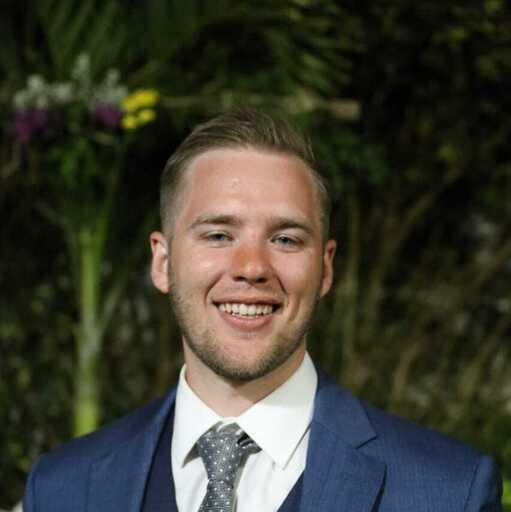 Timothy Gow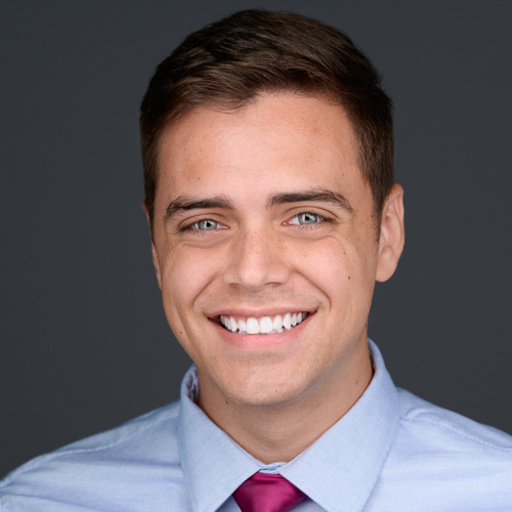 Riley Larson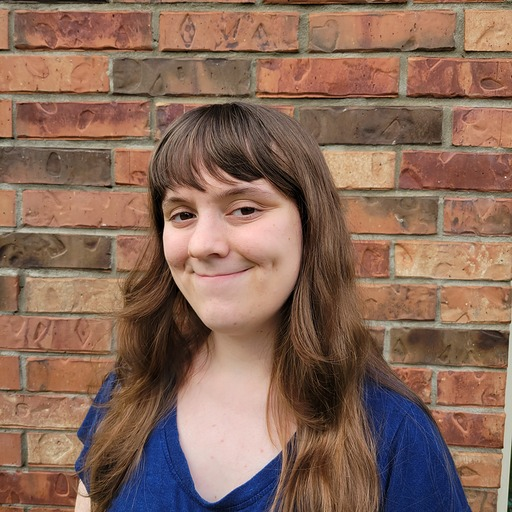 Jennifer Treter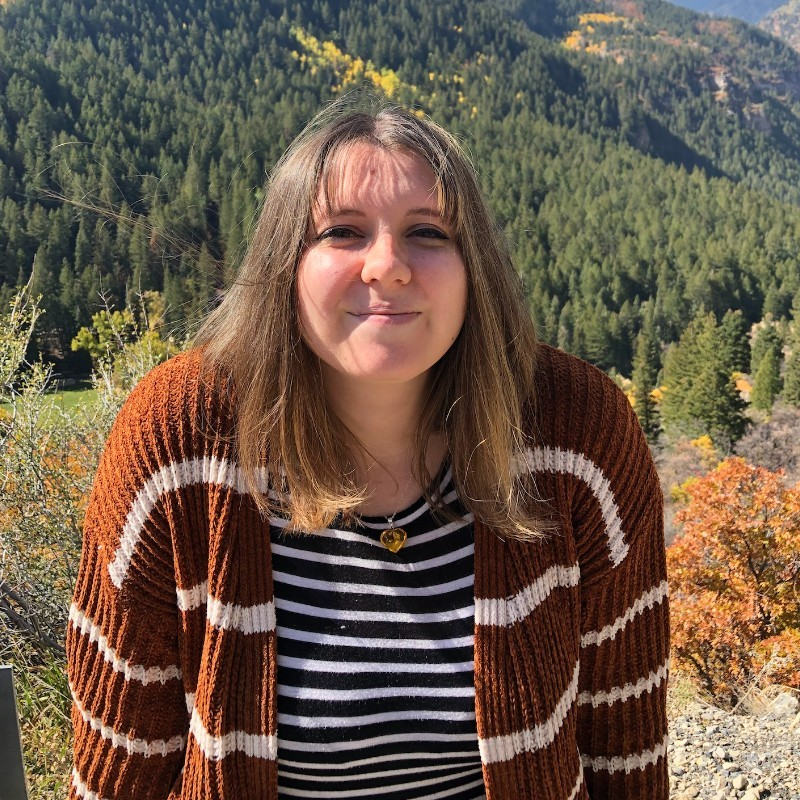 Madelynn Beus